Welcome to Classic Hits Einstine Radio
From the 90s PLUS 70s to today!
24 Hours, ALL 80s...NOT just some of them
ALL 80s every Sunday for an 80s music feast, 24 HOURS
ALL 80s, NOT just some of them!
Big Changes are coming to Jammin' Hits Saturday
Coming in 2020, A new addition is coming to the Classic Hits Einstine Radio lineup, and on the mobile app for Apple or Android mobile devices. Einstine Radio AM Radio Classics from the 60s & 70s, the biggest hits from two big decades of great music, will be available on the Einstine Radio mobile app. Two great stations, tons of great music 24/7 on the Classic Hits Einstine Radio Network of stations...ALL on one app! Of course you will also be able to listen live from the Einstine Radio website too. Launch date of the new station will be announced on our Classic Hits Einstine Radio Facebook page
We Know Classic Hit Music!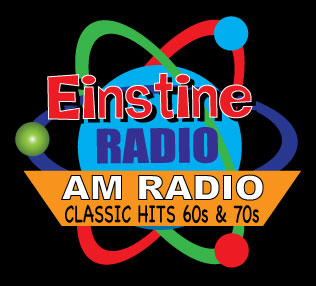 The biggest party on the planet is coming
with the best of R&B/Hip Hop, DANCE,
and R&B Classics and Funk